"The well-known "red dot" is a mark of design quality that is recognized globally. We have previously been awarded the Red Dot for several of our products, but never for our overall branding – and never before have we received the prestigious "Best of the best" distinction reserved for only a fraction of awarded entries. This award makes us both proud and further inspired to leverage the visual strength of our brand and its message "Creating light for a better life", says Nina Hol, Group Marketing Director at Glamox.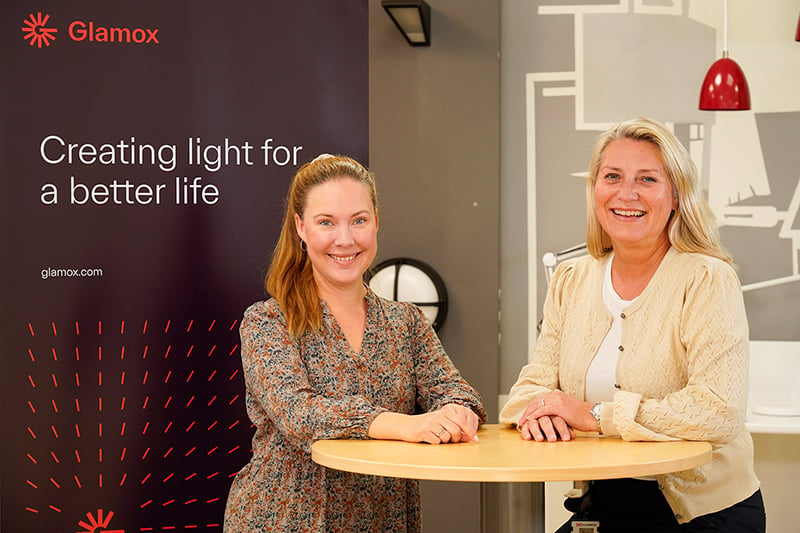 "Working closely together, we developed a distinct identity that we are now communicating to stakeholders in all markets. The process showed the value of a close partnership and true collaboration in pursuit of excellence and quality. We congratulate Knowit Experience on their achievement, says Silje Kristin Grip, Marketing Manager and project manager for this project at Glamox.

Knowit Experience has been Glamox' partner in developing the new visual identity. Knowit Experience includes the Creuna brand and design team, a merited and leading design agency in Norway.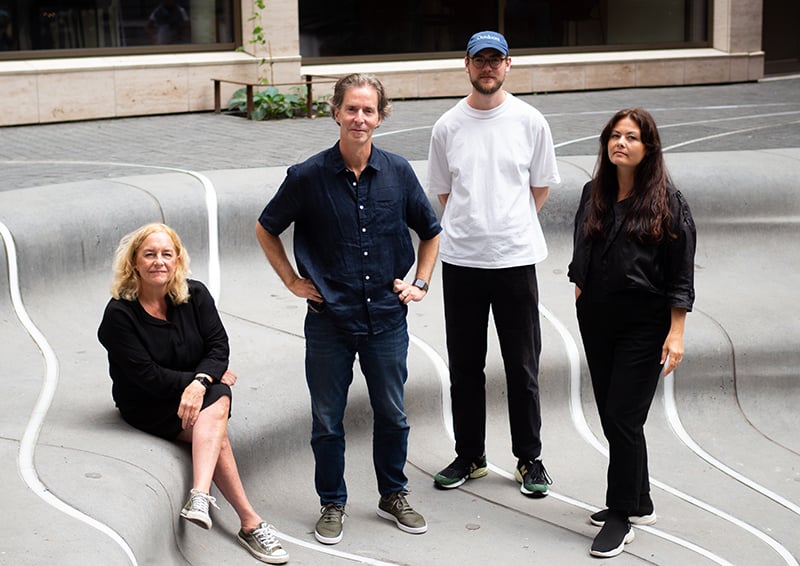 "We are thankful to have been given the opportunity to partner with Glamox in this strategic design project, and are proud to have been recognized by Red Dot as "Best of the best" for the second time, says Lead Designer and two times Best of the best Red winner, Marc Ligeti.

The Red Dot Award will be presented to Glamox/Knowit Experience at the Red Dot Award ceremony in Berlin, 28 October 2022.