PILCS
Segment: Office
Start: 2016
Place: The Netherlands
Research institution: TUe
In the PILCS project (Personalised Intelligent Lighting Control Systems), office workers were exposed to a carefully designed, randomly selected lighting regime for 3 weeks, and then to a new test regime for the following weeks. The worker would either receive standard office lighting, that is, 500 lux average illuminance on the desk with a neutral white light. Alternatively, he or she got a dynamic light with varying colour temperature and intensity. This light was customised to the test person's age and chronotype.

---
TUV School
Segment: Education
Place: Hemsedal, Norway
Time: Study conducted in January and February 2014
Research institution: UiB, Haukeland University Hospital and the Norwegian Competence Centre for sleep disorders.
Dynamic lighting in a school. Effects on sleepiness, attention and sleep in 8-10-year-old children.
A lighting system was installed in a classroom of 13 pupils (4th grade), with a classroom of 14 pupils (3rd grade) as control condition. The installation allowed for semi-manual switching between 4 conditions, with light intensities ranging from 309-976 lux and colour temperatures from 2700-6500 K. Sleepiness, attention and sleep were measured before and four weeks after the installation using the Pictorial Sleepiness Scale based on Cartoon Faces, the d2-test of attention and the Children Sleep Habit Questionnaire.
Results
Overall the pupils reported less subjective sleepiness at post-test compared to baseline (F =4.71, p=.041), with a trend towards an interaction effect between test day and class (F =4.05, p=.056). Further analyses revealed less sleepiness at post-test compared to baseline in the test class (8.9% improvement, p=.006) but not in the control class (0.2% improvement, p=.917). There were no effects of the intervention with respect to attention or sleep. Source: I.W. Saxvig2, S. Pallesen1,2, B. Bjorvatn1,2, 1 Norwegian Competence Center for Sleep Disorders, Haukeland University Hospital, Norway 2 University of Bergen, Norway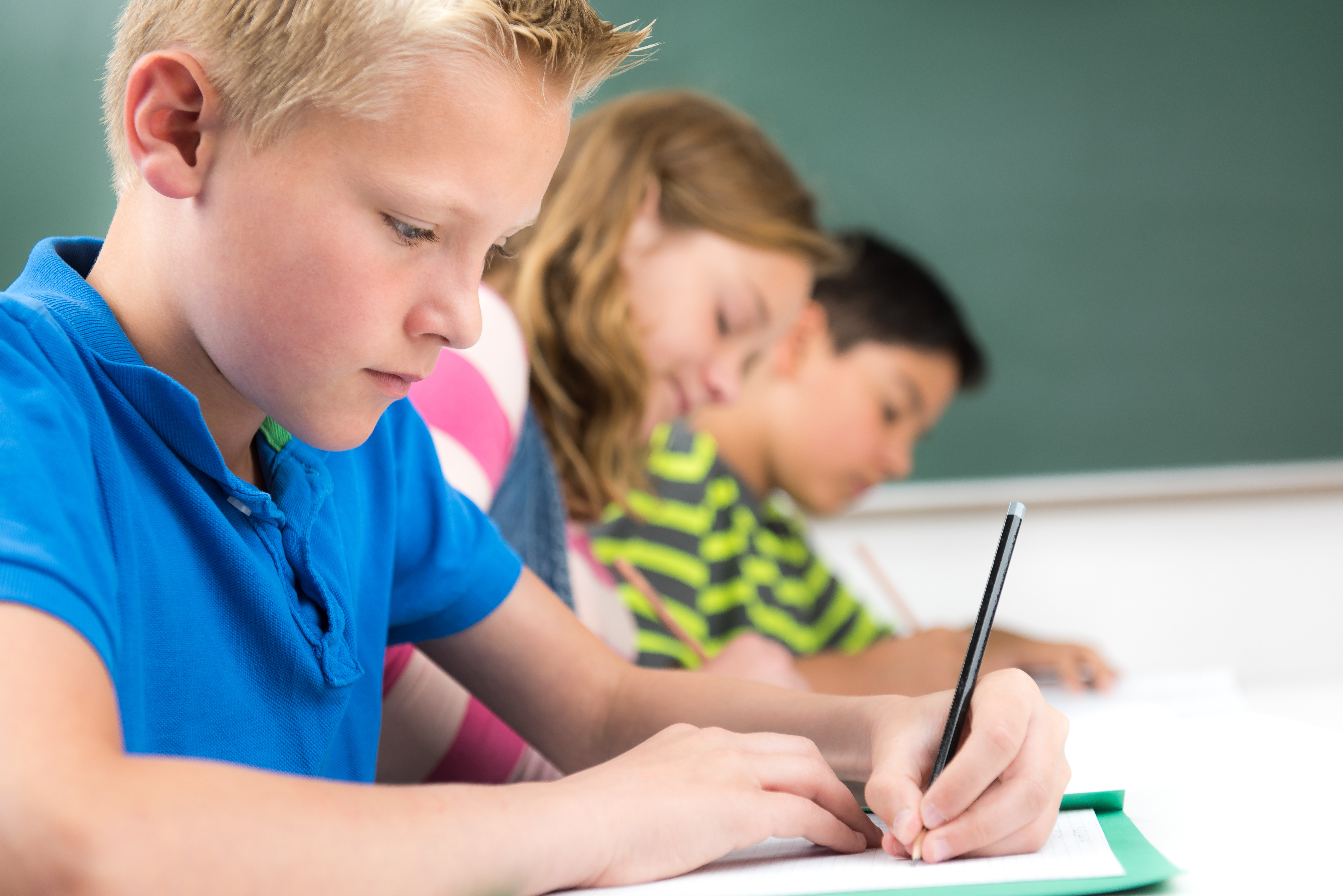 ---
Østmarka Psychiatric Hospital
Segment: Healthcare
Place: Trondheim, Norway
Start: November 2017
Research institution: NTNU
Installing Blue Blocked Light in all areas used by bipolar patients

From 6 p.m. to 8 a.m., the patients will only be exposed to orange light containing no blue wavelengths. A research study will document the effects on the patients. More information will be added as the project evolves.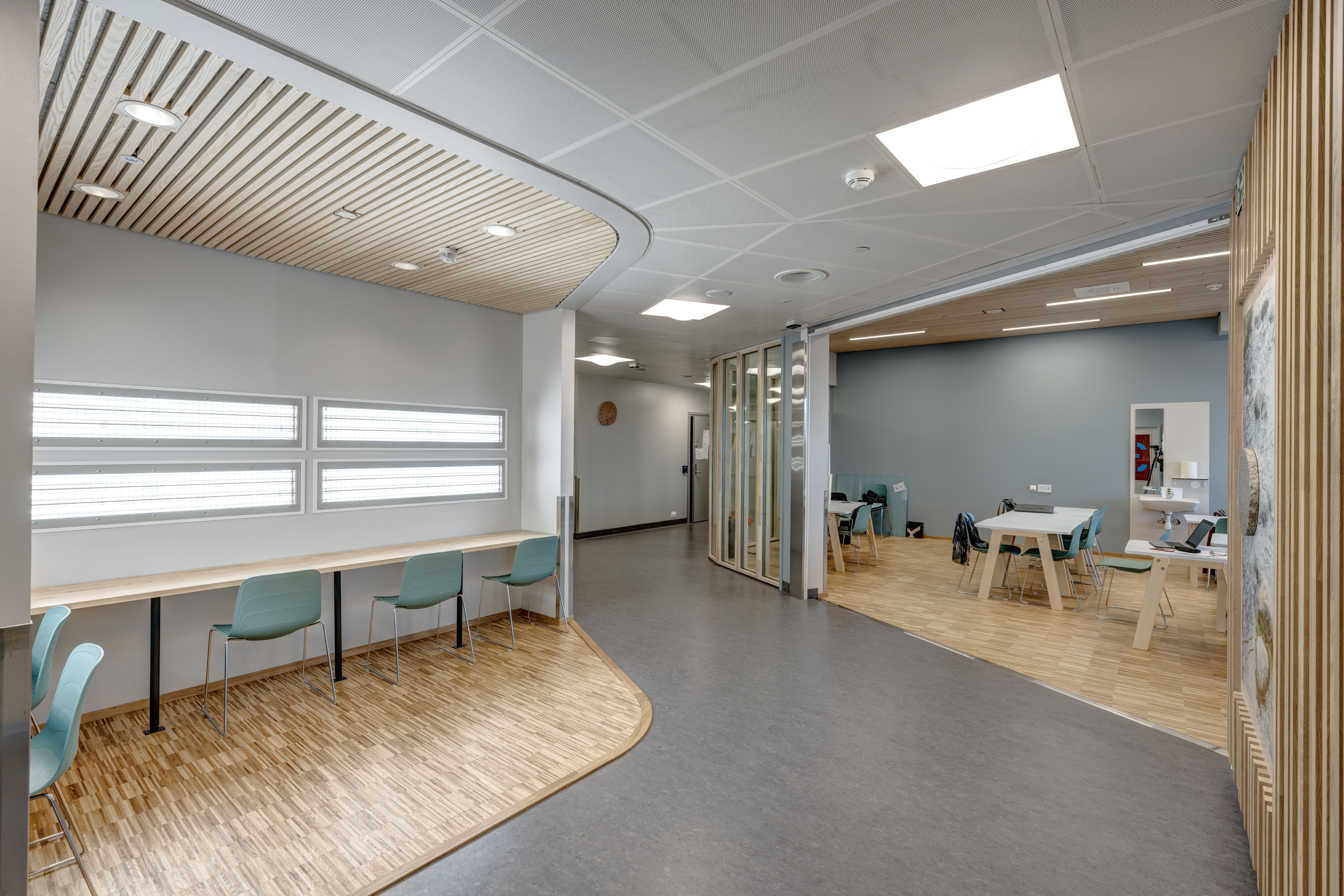 ---
DEM.LIGHT
Segment: Healthcare
Place: Bergen, Norway
Start: 2017
Research institution: UiB
Bright light treatment of patients with dementia
A full-scale research project on the effects of bright light therapy for dementia patients was carried out in Bergen, Norway. About 70 nursing home patients received treatment with artificial daylight in the dark winter months.
The study was conducted at the University of Bergen, and is called the DEM.LIGHT project. The project was led by Associate Professor Elisabeth Flo at the University's department of clinical psychology. She explains the background of the study:
"Symptoms of dementia are often treated with drugs that have little beneficial effects, and often cause substantial side effects. However, there is evidence for the effectiveness of non-pharmacological treatment. Among those, bright light therapy is one of the most promising." she says.
DEM.LIGHT aims to boost the development of light therapy as a ceiling-mounted solution for the treatment and rehabilitation of dementia patients. The project has a considerable clinical and commercial innovation potential, as it aims to implement novel medical technology in the primary healthcare sector, thereby alleviating the distressing symptoms of dementia, one of society's great challenges.

Measurements: core-temperature, depression, actigraphy, quality of life, neuropsychiatric inventory, behaviour observation etc. More information will be added as the project evolves.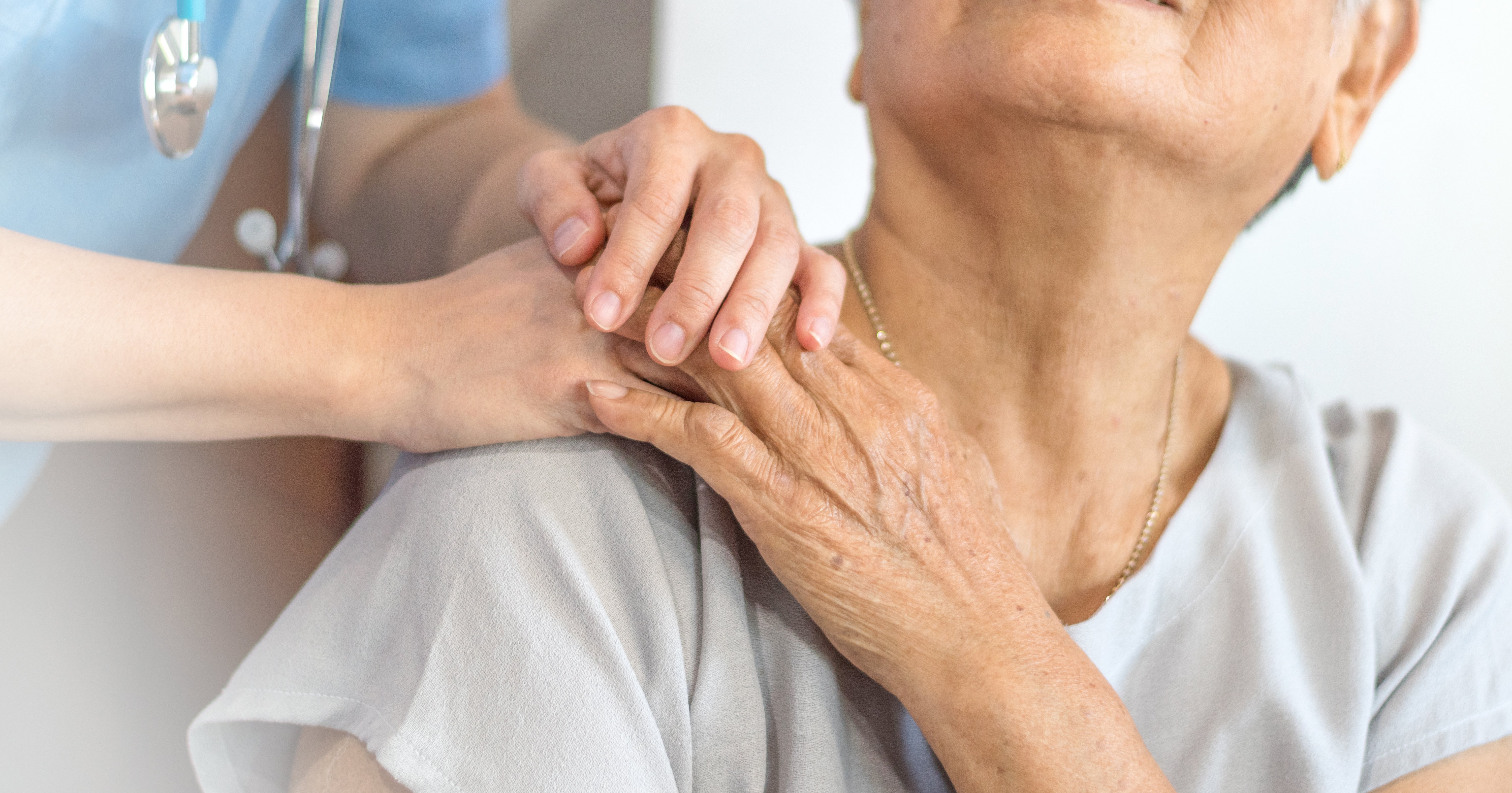 ---
Shift work simulation experiments
Segment: Office
Place: Bergen, Norway
Start: Fall 2017
Research institutions: UiB, Haukeland University Hospital and the Norwegian Competence Centre for sleep disorders.
The project is comprised of three laboratory studies where different lighting scenarios in terms of colour temperature, lux levels and monochromatic vs. full-spectrum light will be applied to students simulating night shifts. The studies will monitor the effect on alertness, cognitive performance, sleep duration and sleep quality. More information will be added as the project evolves.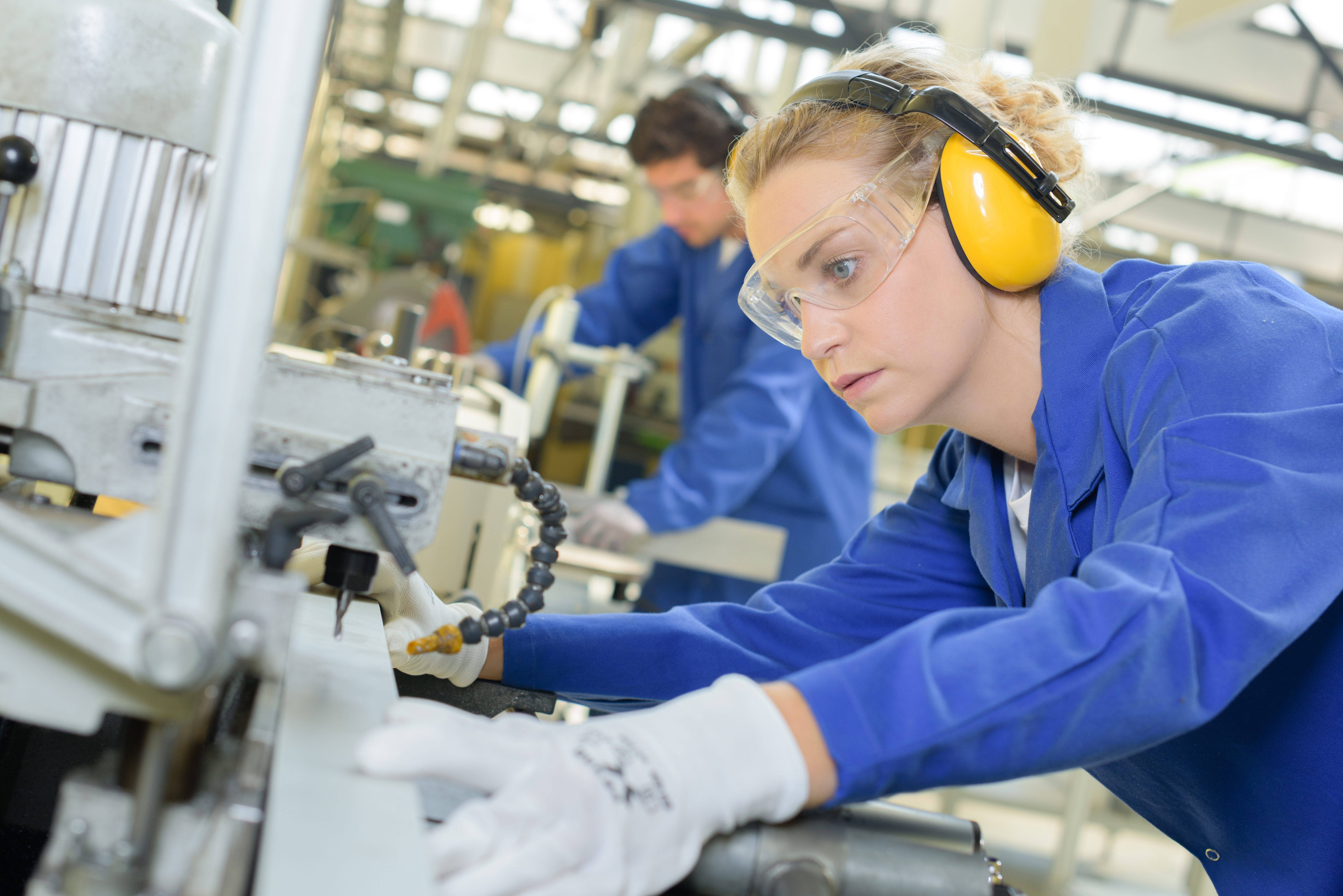 ---
Other research projects where Glamox contributed
Kalfaret Nursing Home, Norway 2017
Gullstøltunet Nursing Home, Norway 2017
Ladegården Nursing Home, Norway 2017
Øvsttunheimen Nursing Home, Norway 2017
Sonas Nursing Home, Ireland
Shift work research laboratory, Norway
UiB rat research, Norway