As increasing demands are put on product quality, the top priority according to cleanroom standards is to protect against contamination. Cleanliness and hygiene are ensured by low-maintenance and easy-to-clean luminaires with a high IP rating.
The cleanroom classification includes the chemical, semiconductor, biochemical, electrical, microelectronics and metal processing industries. There are also cleanrooms in the food industry and industrial kitchens are sometimes equipped with cleanroom luminaires.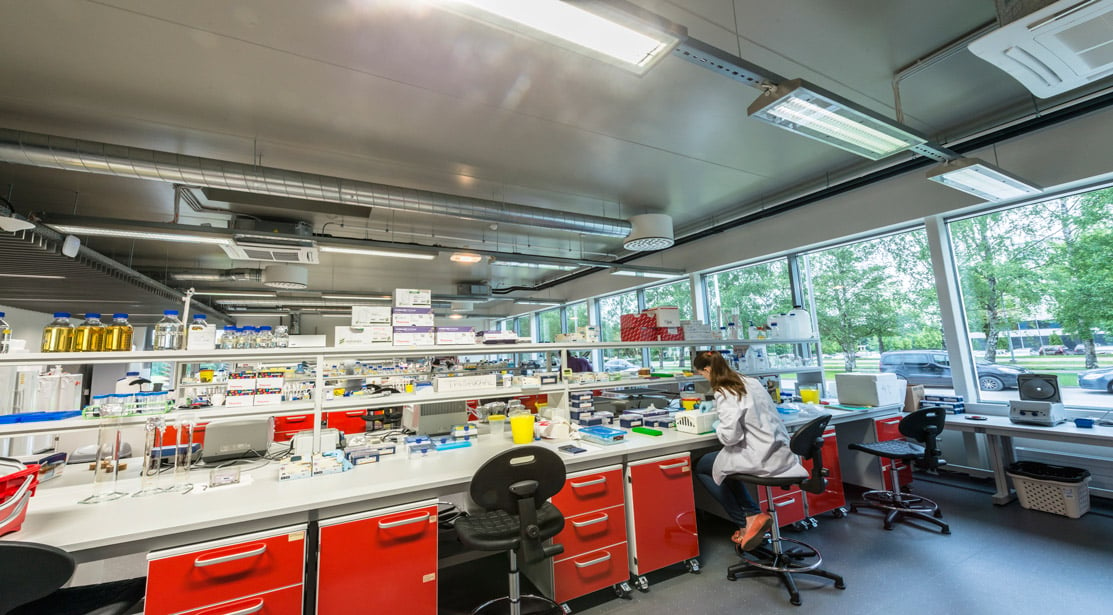 Cleanroom lighting requirements are documented in various standards and guidelines. Particle emission and microbial contamination are among the most important criteria. Cleanroom lighting products should have surfaces that can be maintained as clean as possible and do not allow for the accumulation of dirt – without design features such as undercuts, slits and joints. They should also be able to withstand aggressive detergents to avoid the surface from becoming rougher with time.
Glamox cleanroom lighting is certified by the Fraunhofer Institute with a cleanliness classification in accordance with the IPA and EN ISO 14644-1 standards. Various optics and reflectors provide greater flexibility and efficiency for diverse cleanroom environments. Careful design ensures that optimum and safe working conditions are provided for cleanroom personnel at all times.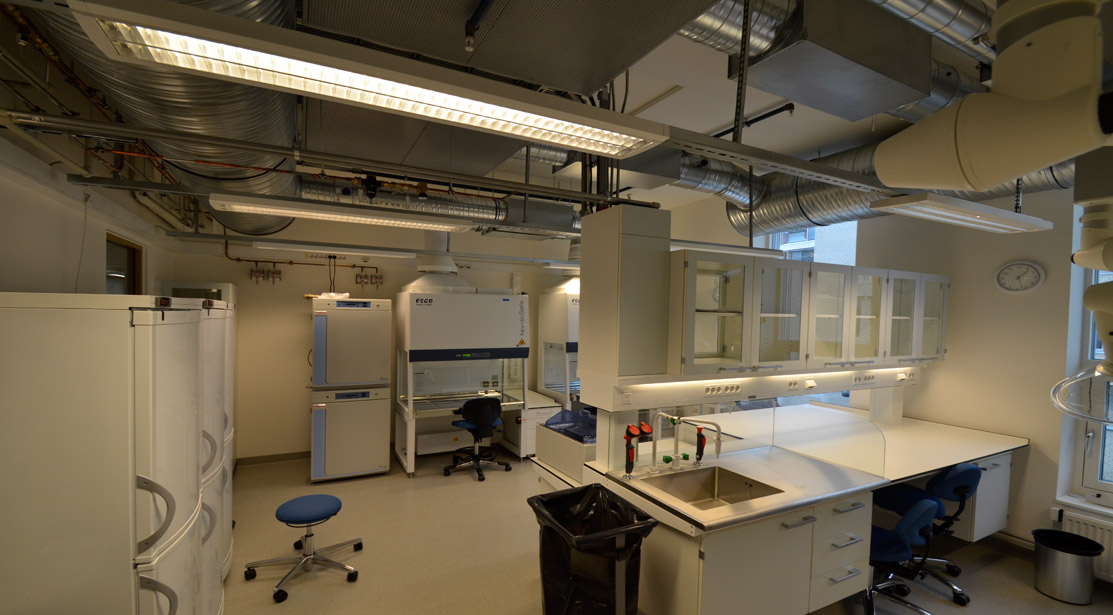 EN table
No requirements apply for cleanrooms in general. However, the visual tasks in cleanrooms for chemical and food processing and other industries have requirements listed under the respective application.