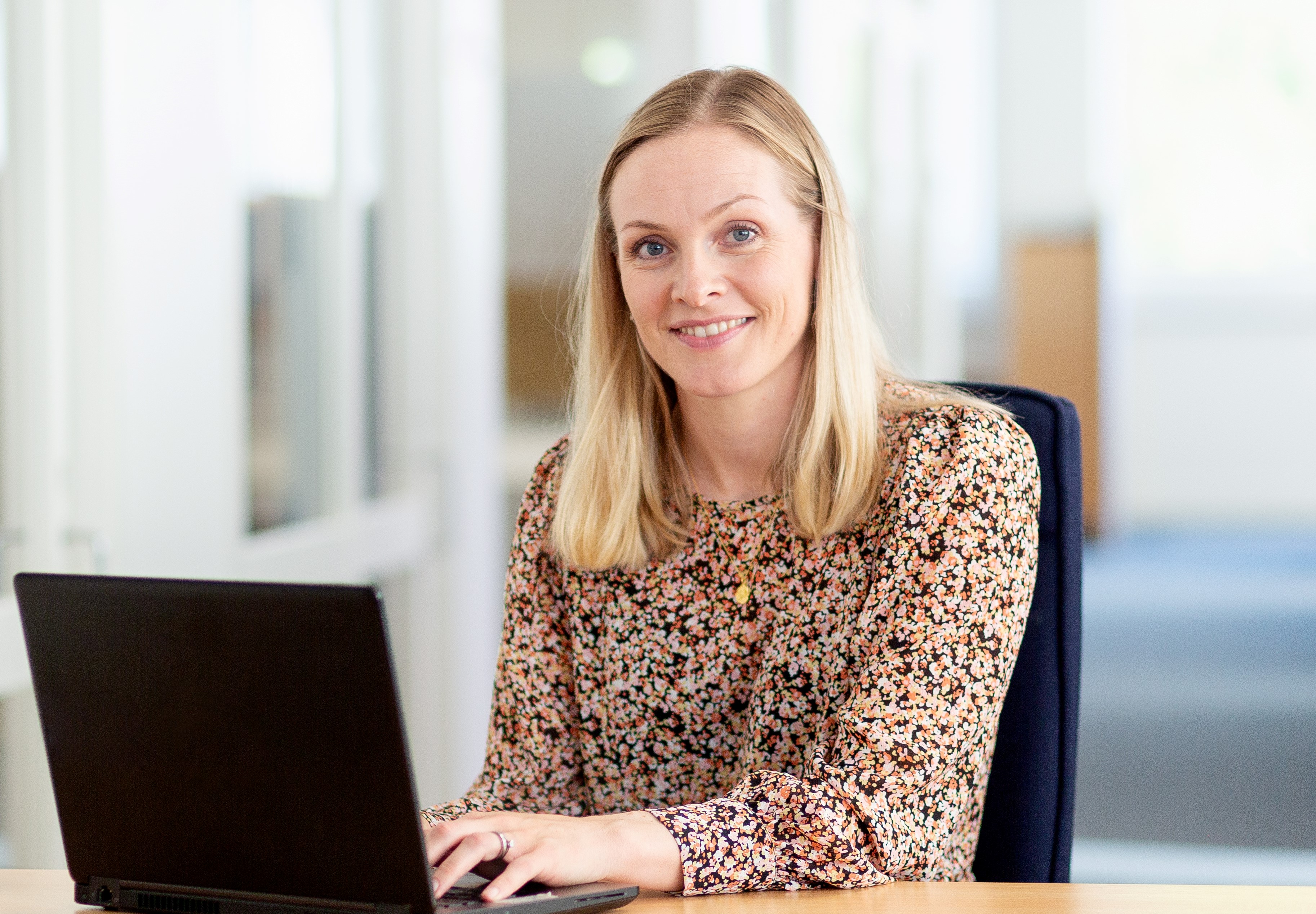 Are you a self-driven and experienced B2B marketing professional with international experience from the Marine, Offshore or Wind sector? Are you both a strategic thinker and a do'er?

To strengthen our global marketing and communication towards our customers within the Marine, Offshore & Wind sector, we are looking for a new Marketing & Communication Manager. The role reports to Director Commercial Management and is part of the extended leadership team in Global Marine, Offshore & Wind (MOW) division.


Role & Responsibilities:
Develop and implement Marketing & Communication strategy and activities aligned to MOW lighting division's strategy and Glamox brand strategy.
Develop integrated, multi-channel communication strategies for Marine, Offshore & Wind markets in all relevant geographical areas.
Accelerate the lighting division's digital marketing strategy to enhance customer experience, brands, and lead generation. Initial focus to strengthen social media presence.
Secure targeted campaigns/activities coordinated with the leadership team in the division and ensure professional and effective customer journeys to create great customer experience.
Ensure delivery of Marketing & Communication activities; mostly using Glamox Central Marketing resources but also have the capability to deliver activities independently or with external suppliers.
Ensure Marketing & Communication projects are successfully implemented according to agreed quality, time, and budget.
Improve toolbox for sales professionals; deliver impactful go-to-market campaigns to support new concepts, product launches digital sales material.

Skills and qualifications:
Preferably bachelor's degree in Marketing, Communication, or equivalent
Experience from B2B marketing towards customer in the Marine, Offshore & Wind sector
Experience in digital product marketing
Demonstrated ability to think/act proactively while staying on strategy
Responsible and able to work towards objectives with minimal guidance
Strong business acumen; action oriented, results-oriented, data-driven, and customer-centric
Strong interpersonal and communication skills
Excellent verbal and written communication in English

Why join Glamox?
Interesting and inspiring tasks in an international working atmosphere
Possibilities for personal and professional development
A quality-oriented organization with great professional strength
Competitive compensation
We have offices in Oslo, Molde and Ålesund. You might also work from UK or the Netherlands, where we have offices, or even from other cities and countries within the same time zone.

Please submit your CV and include a short cover letter as soon as possible, and within 19th of February at the latest. We will start interviewing relevant candidates before the deadline and might even finalize the process earlier.

We know that diversity contributes to better results and encourage all qualified candidates to apply.

For more information about the role, please contact Hodejegerne AS
Anette Myhre Vincendeau, phone: 975 37 455, email: anette@hodejegerne.no
Åsta Braathen, phone: 989 01 025, email: braathen@hodejegerne.no